FAQ on Columbia Heating and Cooling Services
---
---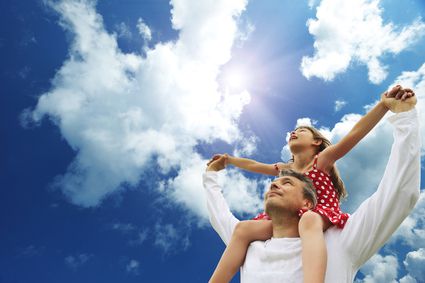 As a professional Columbia heating and cooling contractor, Brumwell's Instant Heating and Air Conditioning strives to provide quality customer service as well as dependable repair services.
When it comes to heating and cooling systems, several of our customers have frequently asked questions. This article will address several of those questions.
What does HVAC stand for?
HVAC stands for heating, ventilation and air conditioning, which are all technologies of indoor comfort.
How often do I need to change my filter?
It depends on a number of factors, such as the type of filter you use, the air quality of your home, whether or not you have pets, the number of occupants, amount of pollution in your city, etc. Manufacturers suggest every 30-60 days, which experts agree is reasonable. If your home is in a relatively unpolluted location, without pets and with just a few occupants, you could probably get away with changing the filter every 6-12 months. On the flip side, if you a lot of pets and/or are living in a busy city, it may be beneficial to change the filter more regularly than every 60 days. Check your filter to see if it is dirty every few months, and evaluate your family's needs accordingly.
Why should I consider replacing my old air conditioner/heating unit?
If your air conditioner/heating unit is old, you may want to replace it with a more energy efficient system. Nowadays, the air conditioning/heating systems are nearly 60% more efficient than units that were created more than10 years ago. If you have not maintained your system, any needed repairs may be more expensive than a new unit.
How long with a new air conditioner/heater last?
If you properly service your system every year, your air conditioner unit can last anywhere from 10-15 years. A gas furnace can last between 20-25 years.
What makes you different from other HVAC companies in this area?
The Brumwell name is known in Northern Anne Arundel as being top in the HVAC industry. We are a reliable, family-owned business, which means that you can trust us to perform high-quality work for your family or business.
What types of services do you offer?
We offer installation and repair of any brands in the following categories:
Air Conditioning
Indoor Air Quality
Ductless Split System
Heating
Boiler/Radiation Repair
Commercial HVAC
If you are looking for a Columbia Heating and Cooling Company then please call 410-360-0002 or complete our online request form.